May our thoughts, hearts and aspirations be alike so that the common objective unifies us all.
Take a small step. Make a movement. Join us to make an impact.
Let us raise awareness, promote adoption, and spread the good word of sustainable practices, together.
Make a decision. Take an action. Be the change. See the results happening. 
We Take Action. To Make Better Changes
To make the aims and objectives visible in real life we have targeted the following goals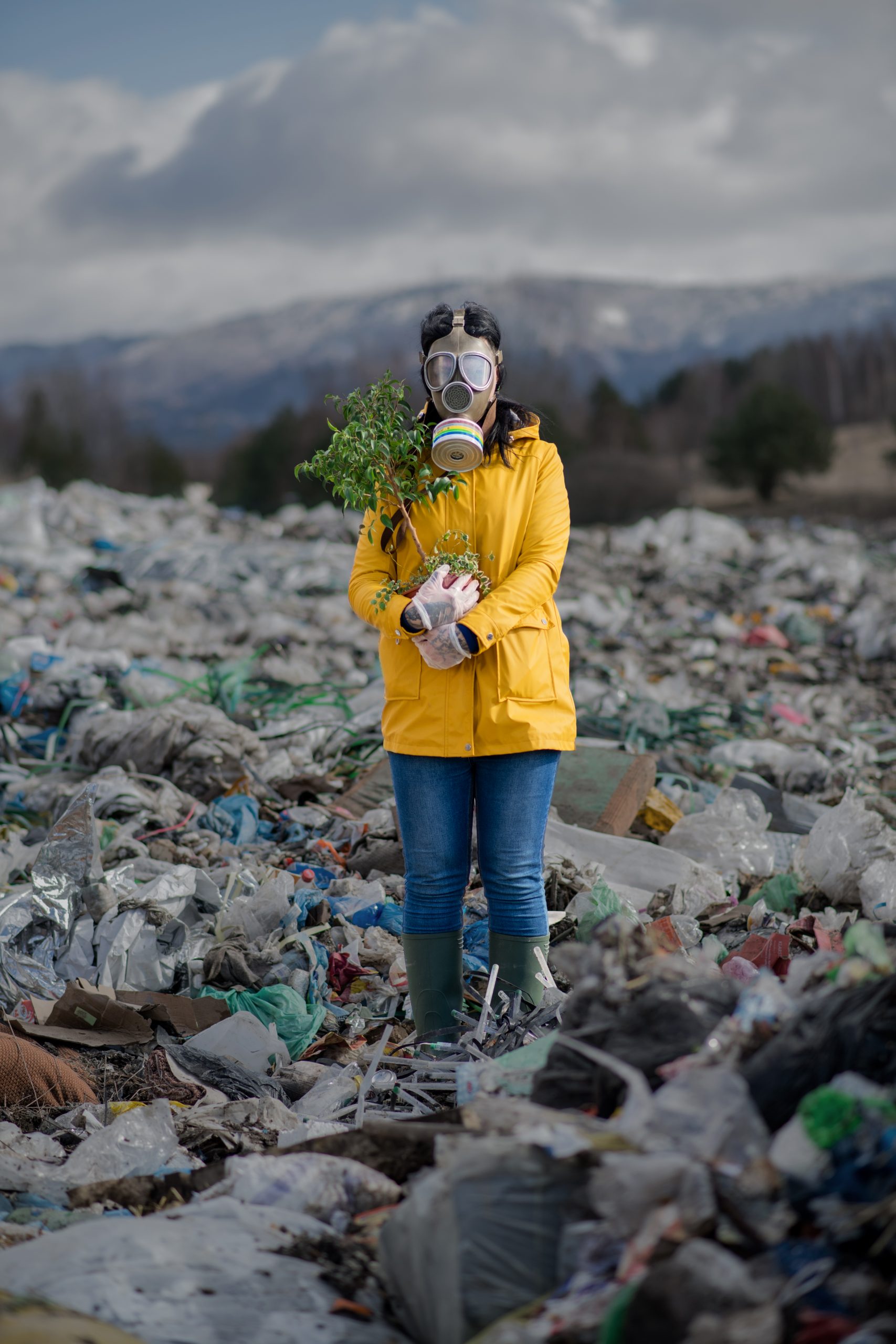 Feedback - Your Opinion Matters
Use the "Contact us" to get back to us with your questions and comments.