The Sustainability Foundation
Earth is my mother, and I am her child
"The proper use of science is not to conquer nature but to live in it"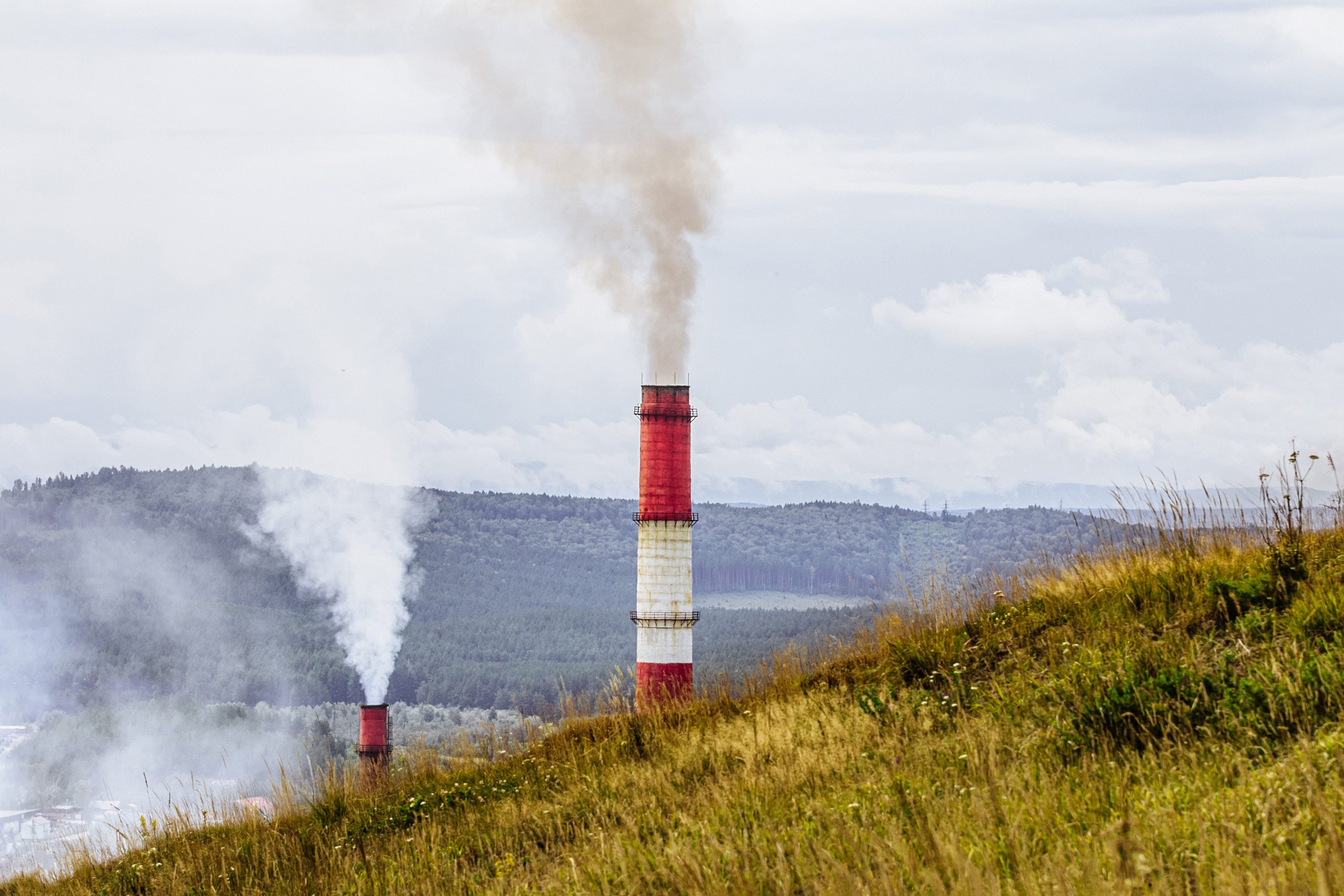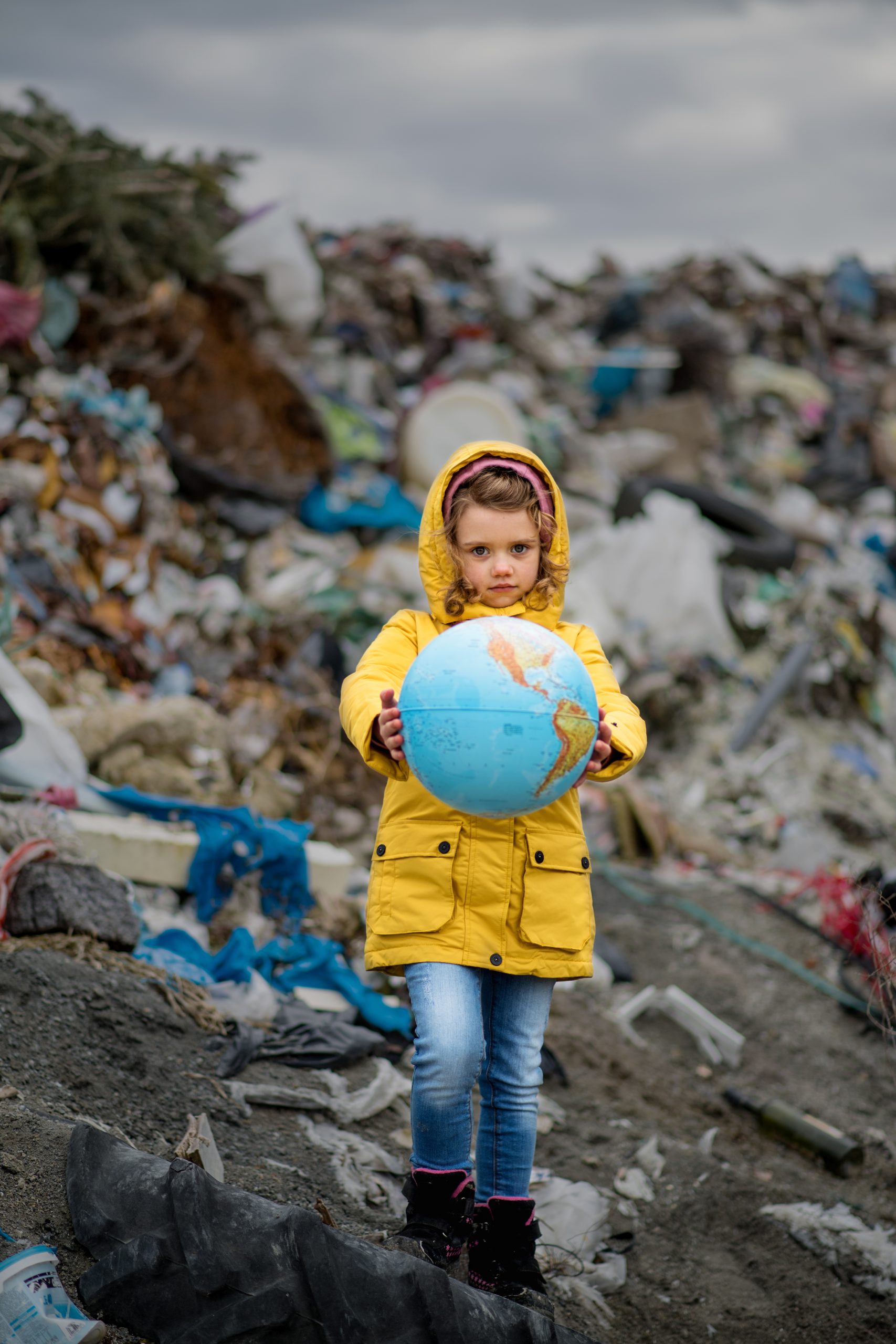 The dangers of climate change and environmental degradation have reached gargantuan proportions, an imminent catastrophe is not lying in the distant future, but is lurking around the corner, and the threat is decidedly real and palpable. Big agreements were drafted and signed in big conferences for decades now, but the commitments have not been fulfilled, and the changes have not resulted in desired effects. We decided to make changes happen, not in the future, but here and now. Members of the foundation joined hands from different parts of the world, and thus The Sustainability Foundation came into existence.
Our key priorities are to involve the local communities, children, students, community leaders, political leaders, business and industry, and people in every walks of life to make tangible and palpable changes by adopting sustainable practices in their daily lives.
We Take Action. To Make Better Changes
To make the aims and objectives visible in real life we have targeted the following goals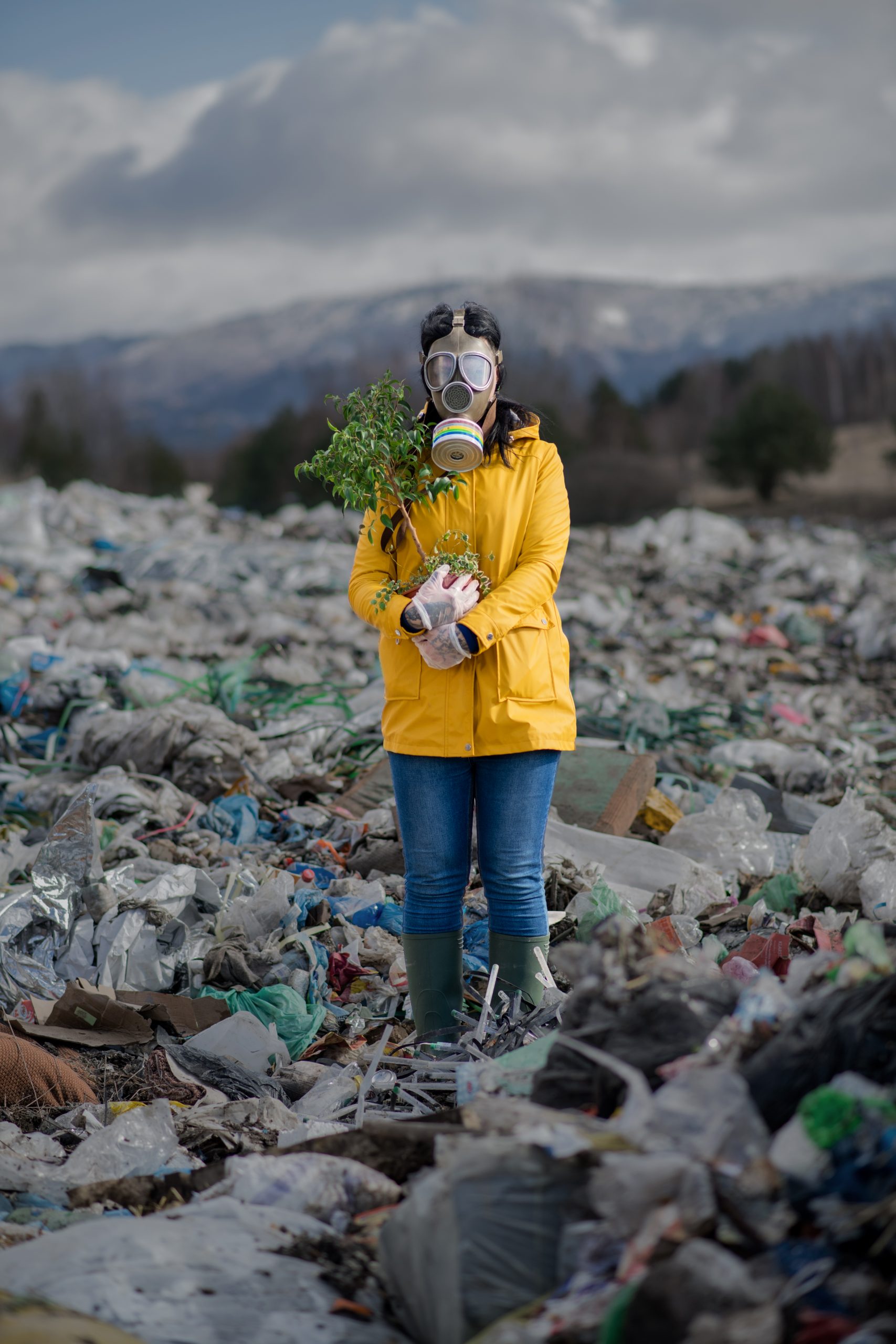 Here is a list of our volunteers.